ID#: 411
Lofgren (Shaffer) , Helen
Spouse:
1312 - 17th St. Greeley CO 80631
USA
Home Phone:
Work Phone:
Cell Phone:
Helen Lofgren (Shaffer) does not have an email address listed
Personal Status:
Website:
Served Under: ?
Dates Served: ?

Record Updated: 07/29/2005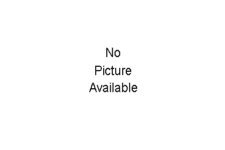 Data not actually updated. The # that was listed, 910-352-8122, is not her phone number.