ID#: 731
Nelson , LaMar
Spouse: Thais
169 N. 300 W. Smithfield UT 84335
USA
Home Phone: 435-563-6963
Work Phone:
Cell Phone: 435-563-6963
Click Here to send an email to LaMar Nelson
Personal Status: Retired
Website:
Served Under: Pres Samuel Bringhurst & Pres Joel Richards
Dates Served: 1946-1948

Record Updated: 07/19/2008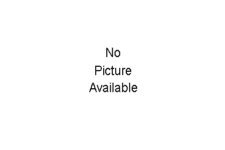 Five children, 25 grandchildren and 10 greatgrandchildren. Retired 1982 Insurance Agent and currently have storage rental units. Served a senior couple mission in the Cleveland Ohio Mission Offce. Are currently serving in the Logan temple as officiators and have been for eleven years now.