ID#: 355
Kellis , William S.
Spouse: Kathy
RR 5 1120 Coalgate OK 74538
USA
Home Phone: 580-428-3557
Work Phone:
Cell Phone: 580-927-5233
Click Here to send an email to William S. Kellis
Personal Status: Retired
Website:
Served Under: Pres. Ivan J Barrett - Pres. Robert L Backman
Dates Served: 66-68

Record Updated: 07/11/2008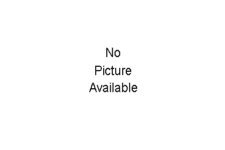 2008 has 12 children adopted 5 young children so it keeps them busy!