ID#: 289
Barraclough , Dale
Spouse: Bertha
6610 Claybourn Ave Apt. 15 No. Hollywood CA 91606
USA
Home Phone:
Work Phone:
Cell Phone:
Click Here to send an email to Dale Barraclough
Personal Status:
Website:
Served Under: Pres Don C. Wood
Dates Served: 2/62-2/64

Record Updated: 07/07/2008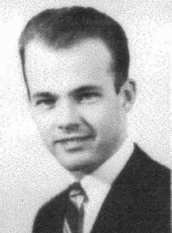 2008 818-509-1596 Could they be on Mission?