ID#: 16
Barney , Willard B.
Spouse: Sherilyn
1287 W. Ivanhoe Chandler AZ 85224
USA
Home Phone: 480 963-2001
Work Phone: 480-812-7802
Cell Phone: 480-203-1292
Click Here to send an email to Willard B. Barney
Personal Status: Retired
Website:
Served Under: Pres Ivan J. Barrett & President Robert J. Backman
Dates Served: 9/64 - 9/66

Record Updated: 06/30/2008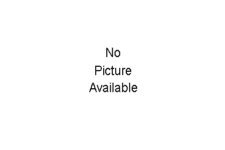 We were called to serve in the Florida Orlando Mission, to labor on the Deseret Cattle and Cirtus ranch in St. Cloud Florida. Rtn 2006 My call will be for building maintance while my wife will be called to humanitarian duties. We have been home from our first couple mission for about two years. We were CES missionaries serving the UCLA institute in the California Los Angeles Mission.